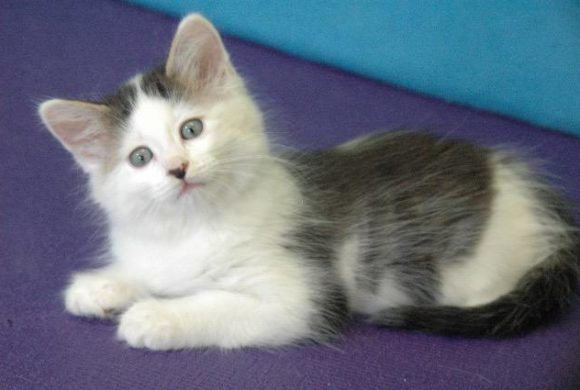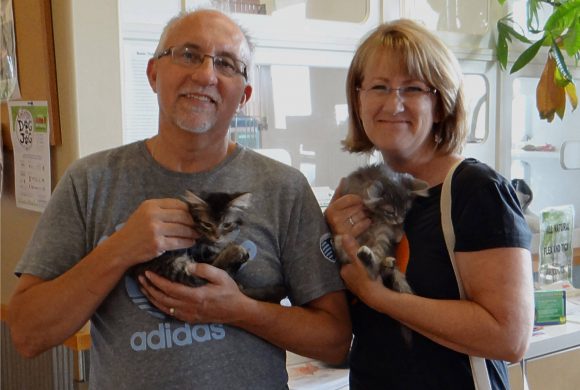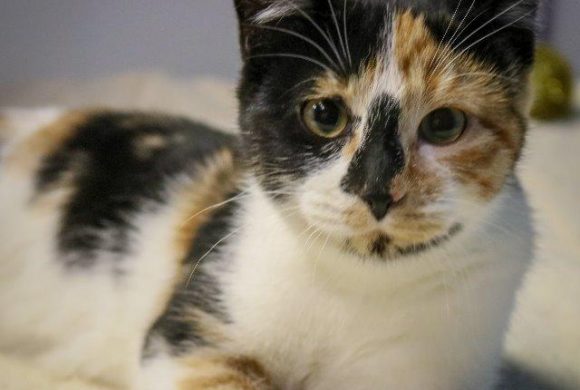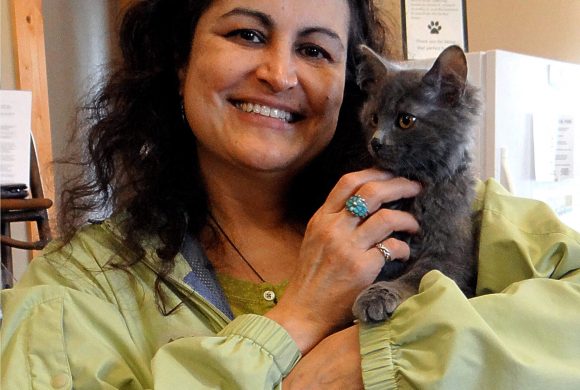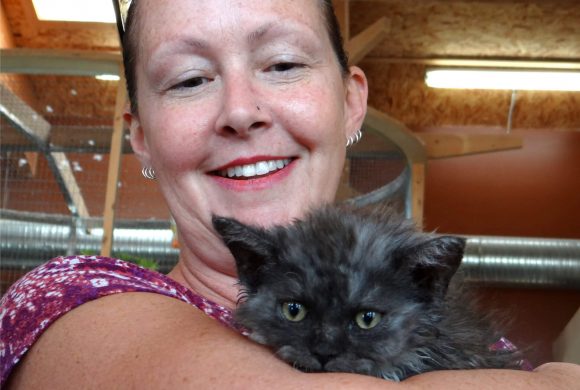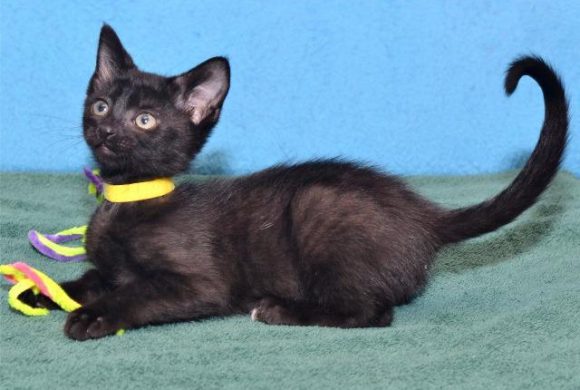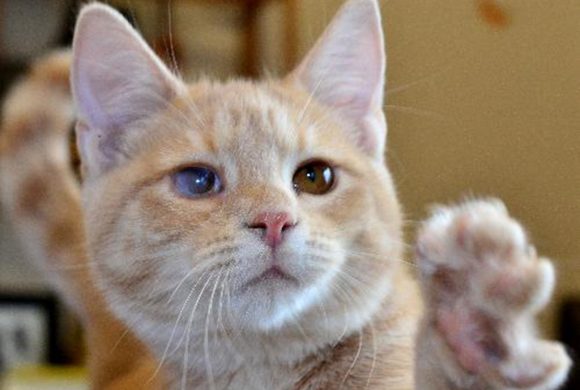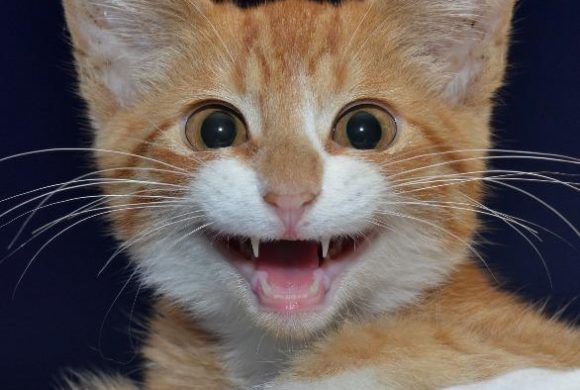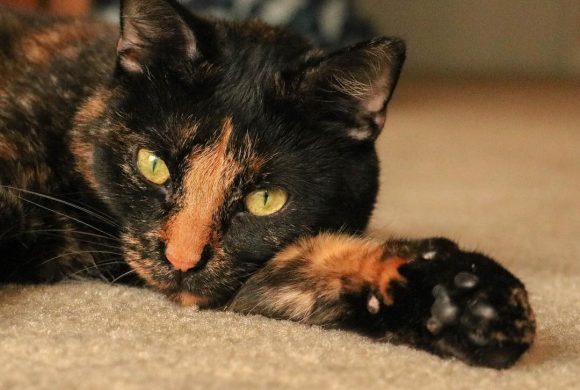 The volunteers at Kitty City Kansas have a significant investment in caring for our adoptables
We strive to ensure the adoption process is in the best interest of the cat and you, as the interested adopter.  We are not perfect but we hope you find the perfect match as we transition our kitties into their forever homes.  Our goal is to provide a beneficial service to our community and match people with lifelong pets.
Our adoption process is explained below.  Please contact us with any questions.
Animals are such agreeable friends – they ask no questions, they pass no criticisms.
George Eliot
The Adoption Process
Explore Our Listing of Adoptables

Their pictures and biographies are located on the Available Cats web page.  While exploring, please review our Learning section which provides useful information and commonly asked questions..

Complete Our Online Adoption Application

The application introduces you to Kitty City and provides insight into your companion search .  We will respond to your application with next steps.

Visit Our Adoption Center During Adoption Days and Hours

Unless otherwise noted on our website, our adoption center is open on the weekends so that you can visit with our cats.  We have visitation rooms to allow you one on one time.  Bring a suitable carrier just in case.  We do have cardboard carriers for a moderate price at the adoption center.

Enjoy Your New Companion(s)

Congratulations and Thank You!  With each adopted cat, you have saved two lives.  Relax, take it slow and let them acclimate to their new surroundings.  We encourage you to schedule a wellness exam appointment with your veterinarian and continue with vet visits as needed and advised.  We really appreciate receiving updates and pictures through our email and/or social media presence.